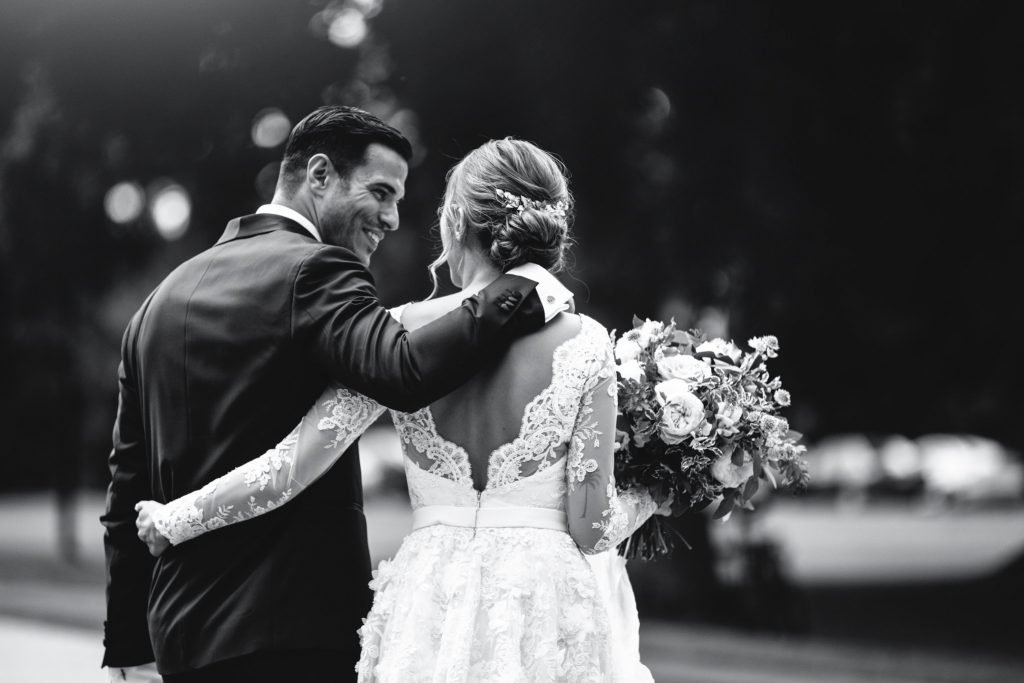 Photo: Fabian Wester.
Helgen som gick var det ju ett stort bröllop här i Sverige. Inte stort som i ovanligt många gäster, men stort om man ser till intresset av bröllopet. Det handlar så klart om Kenza och hennes Aleks. Och jag fick vara där och filma.
Huvudfilmare var Michael Pictionary och det är även han som kommer göra filmerna, men lite av mitt material kommer säkerligen komma med. Det ska bli så roligt att se det färdiga resultatet. Lite bilder har ju redan börjat trilla in, så ni kan redan se på Kenzas blogg hur fantastiskt vackert allt var, om ni inte redan sett det.
Jag är bortom tacksamhetens gränser för att Johanna Kajson, helgens bröllopskoordinator, bokade in mig på detta och att Michael var glad i idén. Att sen få jobba bredvid två fullblodsproffs som fotograferna Fabian Wester och Emelie Ohlsson är lärde mig också väldigt mycket.
Jag ser så mycket fram emot att kunna visa er lite rörligt material från helgen!
–
So, this weekend there was a quite big wedding here in Sweden. Not big as in extraordinary many guests, but when it comes to how many was interested in the wedding. The wedding was the one between the Swedish blogger Kenza and her Aleks. And I got to be there as a videographer.
The videographer in charge was Michael Pictionary and it's also he who will do the films, but I hope and believe that some of my material will be used.  It will be so fun to see the result when it's done! Some pictures has already been published, so you can se now on Kenzas blog how absolutely beautiful everything was, if you haven't already seen it.
I am beyond grateful that the wedding coordinator this weekend, Johanna Kajson, got me booked on this wedding and that Michael said yes. I'm also happy that I got to work next to two so professional and awesome photographers as Fabian Wester and Emelie Ohlsson are. They thaught me a lot.
I can't wait to be able to show you some video material from the weekend!
Love, Maria.