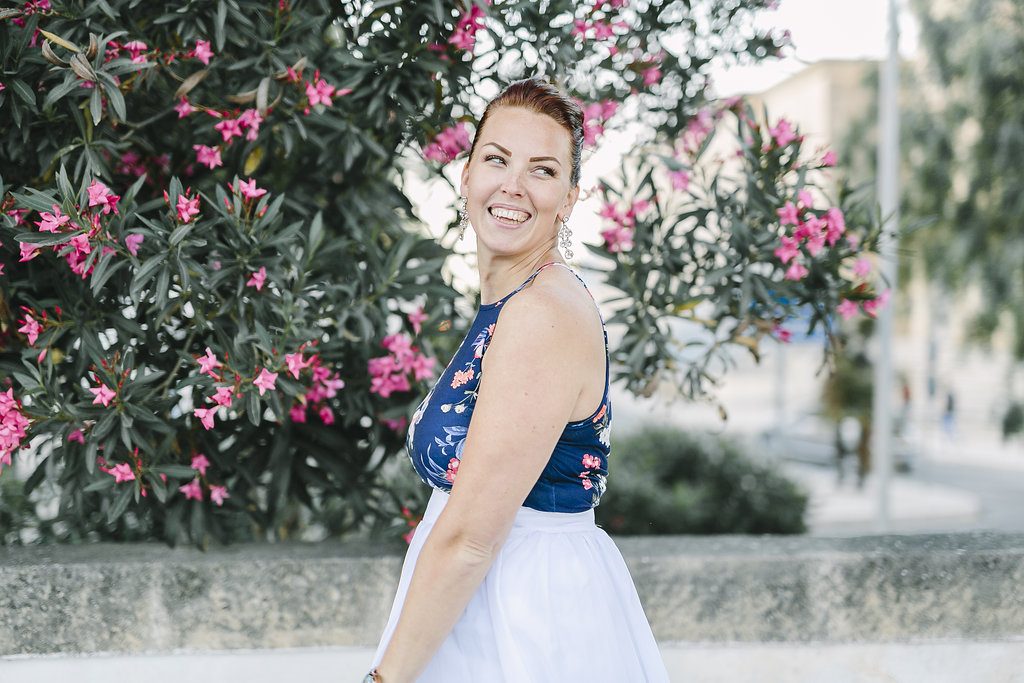 Pic by Linda-Pauline.
Oj, vad detta året har både flugit och haltat förbi. Mitt första år som bröllopsfilmare är snart över och på många sätt känns det som att det precis börjat. På andra sätt känns det som detta år varit som tre år. Eller sju svåra år. Jag har hunnit med att filma sju bröllop, fota ett och sen har jag ytterligare två bröllopsfilmer att redigera som min vän och assistent Matilda Berthu har filmat – ett när jag var på semester och ett då jag själv var tärna. Lite svårt att filma själv då, haha! Nu har jag två bröllop kvar i år innan säsongen är över. Om jag nu inte får in något sista minuten-jobb, det vet man aldrig.
Jag har lärt mig så mycket i år. Om att filma, speciellt efter att ha fått filma med Michael Pictionary på Kenzas och Aleks bröllop samt min one-on-one-workshop med Tim Twinem från Velare, men framför allt om hur jag ska planera kommande säsonger. Eller rättare sagt hur jag inte ska planera. Jag ska inte ha sex bröllop på sju helger samtidigt som barnen är lediga från förskolan tex. Det blir för mycket helt enkelt. För stressigt. Ingen vinner på det. Inte jag, inte barnen och inte kunderna, som får vänta lite onödigt länge på sina filmer, även om den som väntar på något gott osv… Jag har även lärt mig att inte kompromissa med mina priser. Jag är medveten om att det kostar mycket pengar med en bröllopsvideograf, men 1. det är väldigt mycket jobb också och 2. det är mycket pengar, men det är inte dyrt. Ni har kvar er bröllopsfilm för resten av era liv. Det är värt varenda krona.
Om ni ska gifta er framöver och känner att ni vill ha någon som kan filma era förberedelser, first look, porträtt, vigsel, mingel, middag, fest eller bara något av det: tveka inte på att höra av er, så skickar jag mer info! Hoppas att vi hörs!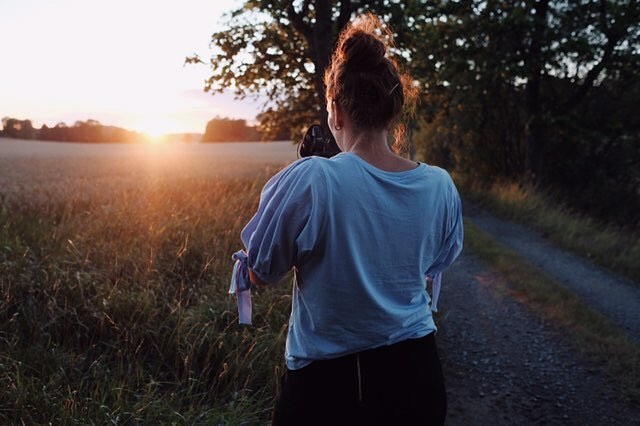 Pic by Christian Holmér.
Wow, this year has flown by, but at the same time it has been kind of limping… My first year as a wedding videographer has soon gone by and in many ways it feels like I just started. In other ways it feels like this one year was really three years. I have, during the year, filmed seven weddings, photographed one and on top of that I have two weddings to edit that my friend and assistant Matilda Berthu has filmed – one from when I was on vacation and one when I was one of the bridesmaids. Kinda hard to film that one, haha. Now I have two more weddings to film before the season is over. That is if I don't get any last minute-weddings, you never know.
I have learned so much this year. About filming itself, especially after filming with Michael Pictionary at Kenzas and Aleks wedding and my one-on-one workshop with Tim Twinem at Velare, but most of all about how to plan my upcoming seasons. Or more how I shouldn't plan them… I won't be having six weddings in seven weekends while my kids are on break from preschool for example. It's just too much. To stressful. No one wins. Not me, not my kids and not my clients, who gets to wait for their films longer than necessary, even though "if you wait for something good" and so on… I have also learned not to compromise with my prices. I am aware that it costs a lot of money to hire a wedding videographer, but 1. it's a lot of hard work too and 2. it's a lot of money, but it's not expensive. You will have your wedding film with you for the rest of your lives. It's worth every penny.
If you'r getting married anytime soon (or not so soon) and you want someone to film your preparations, first look, portraits, ceremony, reception and party or just a few parts from it: do not hesitate to contact me and I will send you more info! Hope to hear from you.
Love, Maria.